Rage Comics
*Just le me making Cubees
Best Panoramic Picture you have ever seen:


If anybody uses these online please let me know.  Reddit ID: 7ater
Download all of them in one zip file
Because I had a couple of request.  This is made the scale of a regular Cubee, so if you want him to be a companion for your Voltaire Cubee you will need to print him at a smaller scale.
I wont have time to print one out and see how it looks until after the holidays, so if there are any mistakes I'll update it later.  Please let me know if you see any.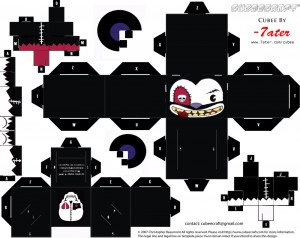 He Likes Fritos
He Likes Tab and Mountain Dew
He Is a Very Simple Man
With a Big Warm Fuzzy Heart
He Likes You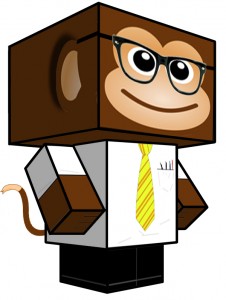 Nerd Core May Rise UP!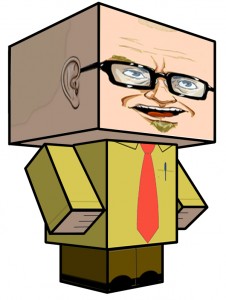 Locker Gnome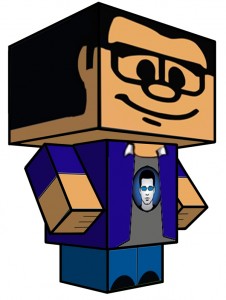 Just in time for Dragon*Con 2011!!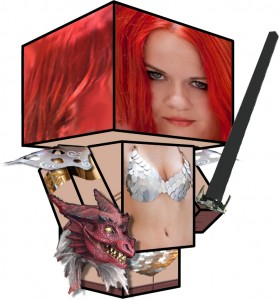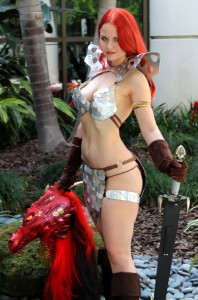 Alisa's DeviantART Site: http://alisakiss.deviantart.com/