Archive for the 'Cartoon' Category
From Alice in Wonderland

I made this to go with CyberDrones Animaniacs collection
http://cyberdrone.deviantart.com/art/Cubeecraft-Animaniacs-155252930
This is one of my favorite cartoons and here is my favorite character – is anyone surprised?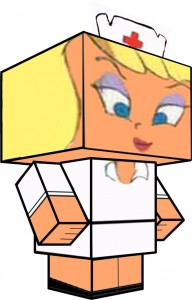 Jessica was lonely
This started to get complicated and I decided to not make it real detailed, but simple.  I apologize for having the ears on a page by themselves, but I just could not figure out how to fit them on the main page.  Just make sure you are recycling your paper scrapes!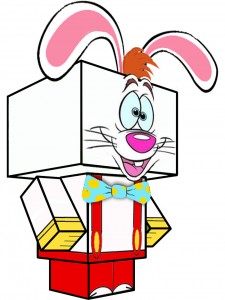 By request from my wife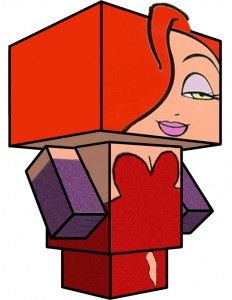 ————————–